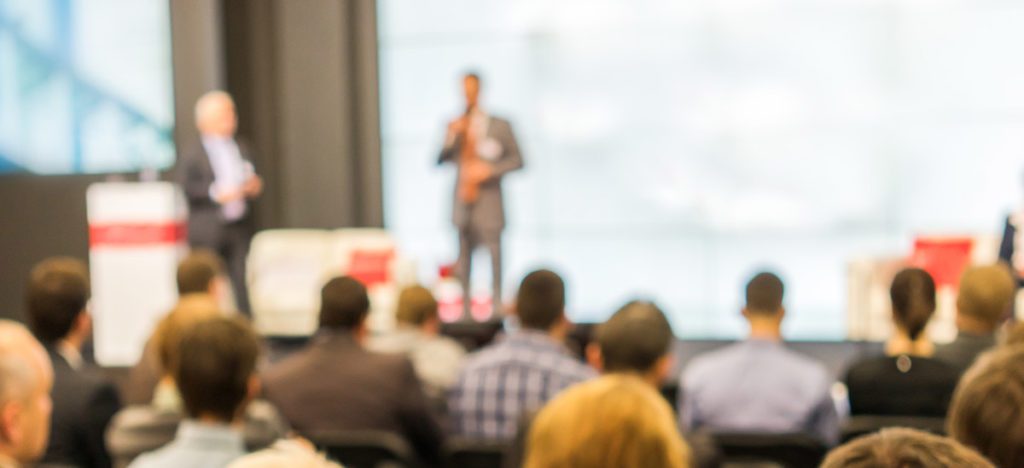 We are proud to announce the Healthcare Internet Hall of Fame Class of 2021, who were honored during the 25th Annual Healthcare Internet Conference in Las Vegas from November 2-4, 2021.
The 2021 inductee for Innovative Individual is Chad Mallory, CEO, Loyal Health.
"Chad Mallory has spent the past decade building platforms specifically designed to help healthcare marketers leverage social media as part of their lead generation efforts, adopt customer relationship management technology and, ultimately, deploy AI-powered chatbots. Any one of those things would be innovative on its own, but he's managed to achieve a trifecta in a relatively short period of time and has set the bar for how healthcare providers can reach – and interact with – their customers," says Andy Gradel, Chair of the Board of Judges.
The 2021 inductee for Innovative Organization is Kaiser Permanente.
"There's a core group of healthcare organizations we all look to for inspiration and Kaiser Permanente is firmly entrenched among them," added Andy Gradel. "While many talk about innovation, Kaiser has succeeded in actually putting it front and center, starting with their Innovation Consultancy, which was among the first of its kind. That has led to a growing list of measurable wins which have positioned them as a leader in population health, telehealth, cost of care and digital health."
The Healthcare Internet Hall of Fame honors individuals and organizations that have made outstanding, long-lasting contributions to the healthcare internet industry. The organization's purpose, while honoring innovation, is to ensure that the "history" of the industry is preserved for future generations new to the healthcare industry.