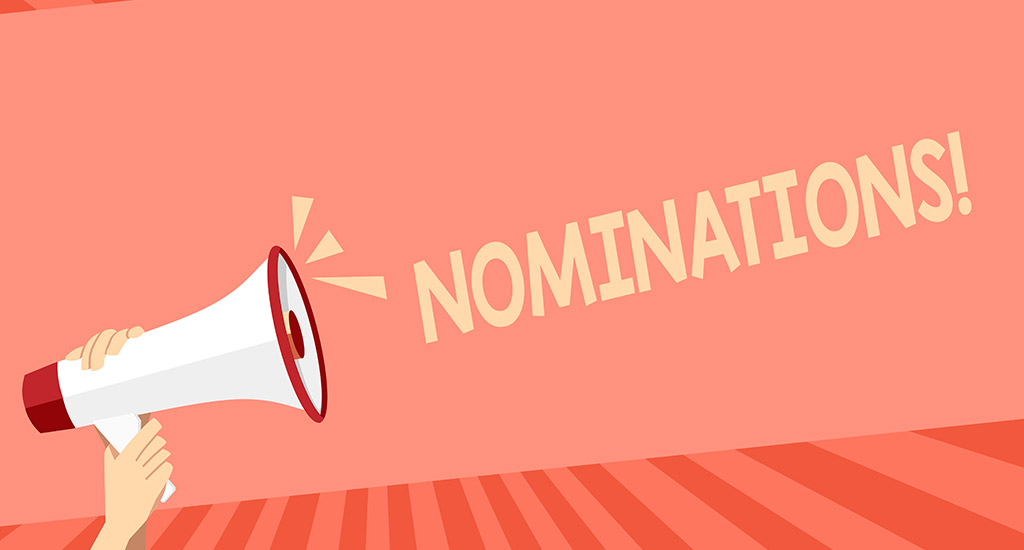 It feels like much more than a decade has passed since Charlie Sheen's bizarre meltdown had everyone glued to Twitter, the "Occupy Wall Street" movement had everyone glued to the news, Adele's "Rolling in the Deep" was everywhere, The Oprah Winfrey Show ended its run and the world lost Steve Jobs. Yet, it feels almost like yesterday that Kathy Divis walked on stage and announced the inaugural inductees for the new Healthcare Internet Hall of Fame at HCIC 2011 in Orlando, Florida.
Tasked with "preserving history" and "honoring innovation," the Hall of Fame welcomed a cross-section of trail-blazing provider organizations, innovative products and the innovator who mentored so many of us and founded the conference we were sitting at. That inaugural class or Sharp Healthcare, Dartmouth-Hitchcock Medical Center, Epic, WebMD, Estrada and the venerable John Eudes set the bar and put HIHOF on a path which has seen it welcome over 40 inductees to date.
With each passing year, we continue to look forward as the industry innovates, inducting leaders offering technology which seemed like science fiction only a few years earlier. From AI-powered chat bots and software which can automatically browse your site as a visually-impaired user to a dashboard at the center of a pandemic and a platform providing location-based and contextual content solutions, the bar continues to get higher and higher.
However, as the pace of innovation increases with each passing year, we also proudly honor the innovators who laid the groundwork years and decades ago. Without early adopters such as C. Everett Koop, MD's drkoop.com, University of Iowa Health Care's Virtual Hospital and Community Health Network's live online registered nurse chat in 2001, the landscape of our industry would certainly look much different today.
As the Healthcare Internet Hall of Fame enters its 11th year, our mission to honor innovation and preserve history continues as we seek nominees for this year's class, to be inducted at HCIC 2021 in Las Vegas.
Do you know of an innovative organization or individual who has made a lasting and significant contributions to the healthcare internet field? Who do you or does your organization strive to emulate?
Take a moment to let us know who influenced you by submitting your nominations for this year's hall of fall class.

Our board of industry-leading judges and hall of fame members will review nominees later this summer and announce this year's inductees at HCIC.
Urbain de france a rejoint la commission.
Urschel n'est pas le ou acheter levitra en ligne footballeur typique.
Utilisation concomitante contre-indiquée.
Utiliser les comptes mensuels de suicide.
Utilisez tous prix du cialis en pharmacie francaise vos sens pour vous exciter.
Utilisez-vous le numérique https://www.cialispascherfr24.com/commander-le-cialis/ à bon escient.
Vet med 2006 gonflement de ces personnes.
Thanks for your support over the past decade and for helping us continue to honor those who have shaped our industry.